Welcome !
The most craftily designed and perfectly machined almirah accessories which are trusted by consumers across the domain.
About Us

Wardrobes and Almirahs are an essential requirement for every domestic space and are used to house essential as well as valuables which is why they need to be accoutered with superior quality accessories for increased security and longevity. Seeking to offer the most reliable and innovative solutions, M T Doshi & Co. offers a wide range of almirah and door accessories like Almirah Lock, Cupboard Lock, Steel Almirah Lock which are known for their exceptional durability and stellar design.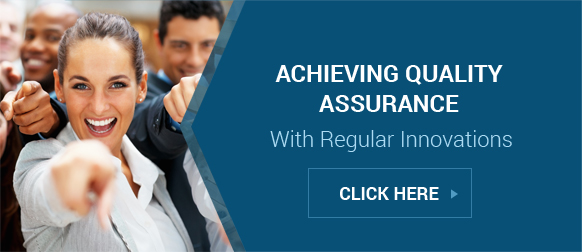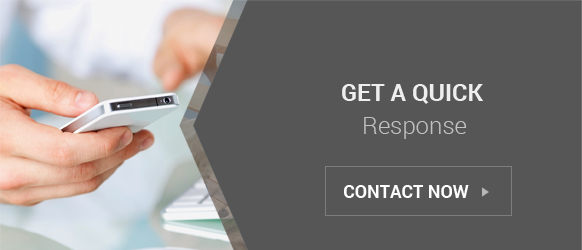 Our company was established in 1984 and has since come a long way to gain a strong foothold and amass the trust of clients all across the domain owing to the stellar features of endurance exhibited by our offerings. Backed by a posse of experienced personnel under the guidance of our mentor and leader Mukeshbhai Doshi, we have cemented our position as a noted Supplier, Trader and Distributor of products such as Door Lock, Cupboard Lock, Almirah Handle and Multi Purpose Stands to name a few.

Our Team

The greatest share of our astounding success goes to our team whose untiring efforts and their pursuit of perfection so that the masses could be empowered with the most reliable and trusty solutions for their material requisites has added more fuel to our ambitions of market dominance. Their in-depth knowledge of the business and vast domain expertise has translated into a stellar outpouring of highly pragmatic and passionate ideas into our operations an have propelled us to shoot for even higher avenues of success.

Our Vendors

Our Almirah essentials are known for their bleeding edge features, highly durable design and stellar build quality, which is on account of the stringent measures we follow while selecting our vendors and core suppliers. Prior to entering into a strategic partnership and signing a business collaboration with any of the former, we undertake an in depth inspection of parameters such as their business acumen, production capability, market standing and gross brand value, following which rigorous quality testing procedures to ascertain to the quality of their offerings.

Whys Us

One of the greatest accomplishments of our company has been the massive support and the immense trust that our clients have in our company, which is on account of the combined effect of our products' superiority and the stellar services that accompany them. Mentioned below are a few noteworthy attributes associated with our company:

Precision cut and machined parts
Accurate fitting and perfect alignment of parts
Wide scope of customization
Stellar packaging measures with proper safety measures in tow
Highly competitive price points to justify the premium they command and offer maximum value for money
Swift delivery and dispatch of consignments
Excellent after sales service and costumer feedback
M T DOSHI & CO.
C-5, Ground Floor, Lilamani Trade Center, Opp, Brts Bus Stand, Dudheshwar Road, Delhi Darwaja, Ahmedabad - 380004, Gujarat, India
Mr. MUKESHBHAI T Doshi (Proprietor)
Mobile :+919824176776, +917383305979, +919228534615